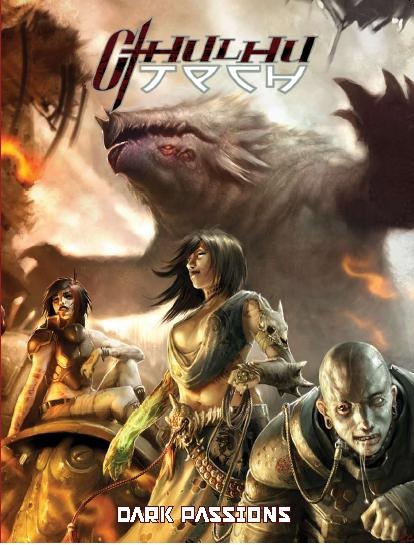 Sat. Nov.22nd 3PM-7PM
Seattle Sketch Group in conjunction with Capitol Hill's Vermillion Gallery
http://www.vermillionseattle.com/
present
:Creature Ideation with Michael Vaillancourt.
Mike is a working art professional for many years. Mike is probably best known for his work in developing and art directing the Cthulu Tech intellectual property.
Mike will put on a digital demonstration of his creature ideation process, whilst taking suggestions and questions from the group.
Come join this rapidly growing
group of artists and have some fun!
Seattle Sketch Group meets twice a month with a focus on both foundational skills as well as advanced digital demonstrations.
Donations are suggested and appreciated.